VMT Video Delivery Platform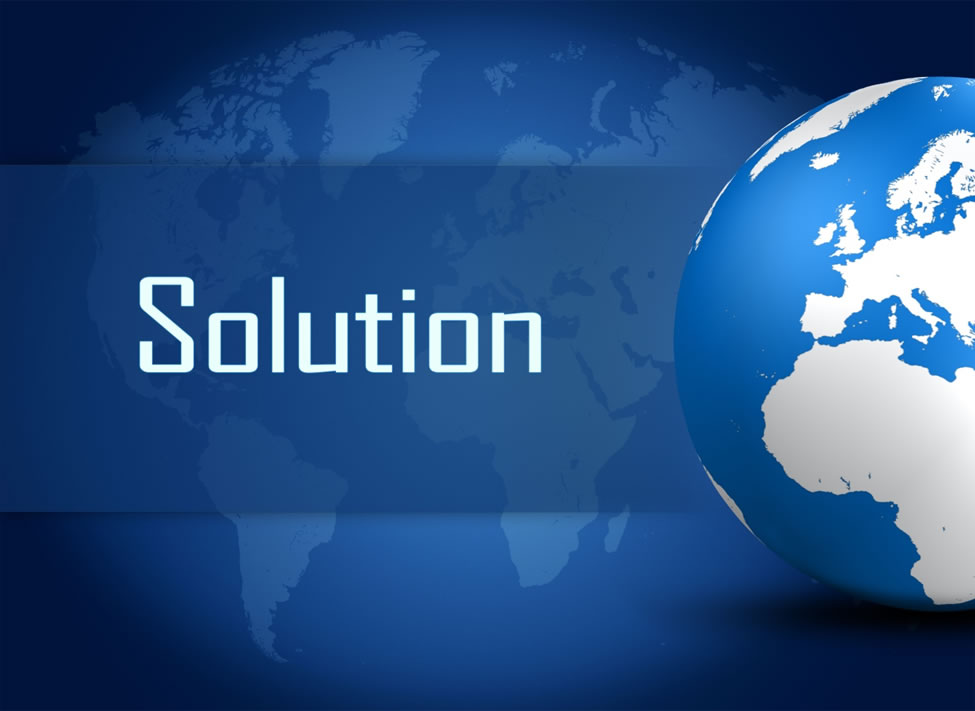 The VMT Video Delivery Platform
Video Media Technologies (VMT) has been supporting professional broadcasters for three decades. The company was founded for the sole purpose of providing exceptional IP-based video transport solutions. The VMT technology model focuses on quality, reliability and uncompromising efforts to provide customers with efficient and cost effective solutions.
Within the last decade IP networks have become a favorite, low-cost solution for transporting video content. Our video management technologies allow professional broadcasters to utilize low-cost "Public Internet" connections to effectively eliminate leased lines, satellite links or commercial fiber services.
Simplistic Scheduling & Affordable Video Delivery Platforms
VMT has created the next generation of affordable and flexible IP based video delivery services. The VMT customer scheduling system provides customers with a simplistic, zero hassle solution for quickly scheduling live video events. VMT provides technologically advanced video delivery solutions that also meet customer affordability expectations. Please contact VMT today and learn more about our industry leading solutions.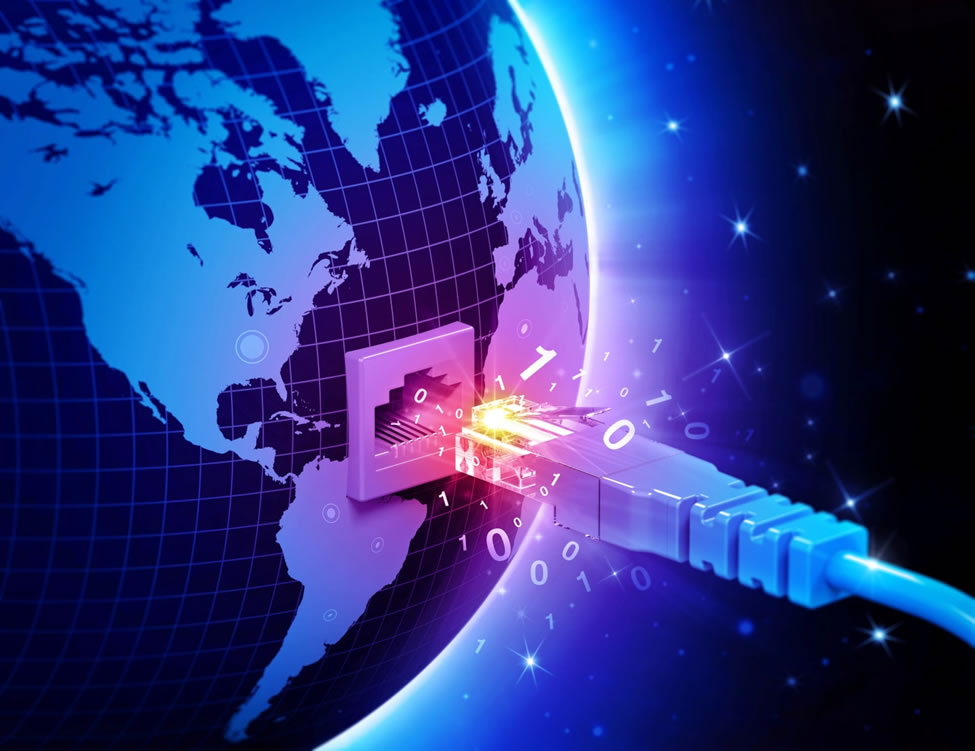 The Natural Choice for Global Connectivity
Trust a leader that has been connecting video delivery platform technologies for over three decades. VMT has established relationships with major Fiber Delivery Networks, Worldwide Satellite Uplink & Downlink Facilities and multiple Content Delivery Networks (CDN's). VMT has extensive engineering experience that allows each customer to have an industry partner capable of routing and cross-connecting video traffic when legacy video delivery solutions are required.
Unmatched Functionality & Reliability
VMT provides unmatched industry leading technologies when it is necessary to deliver live video over unmanaged IP networks. VMT incorporates a multi-layered protection scheme that protects live video over any IP network including the public Internet. The multi-layered protection environment processes each transport stream for physical video delivery impairments and immediately initiates appropriate transport stream repairs.
The VMT Hardware Solution
The VMT hardware solution requires a minimum of two devices; one located at the video encoder/source and a second device at the video decoder/destination. The VMT video over IP delivery solution supports multiple deployment environments such as point to point, point to multipoint, and multipoint to point.